Blue Rock
Necklace in sapphires and diamonds setting in a clasic flower style on 18k yellow gold 18k, with rope chain 45 cm with possible reduction to 40cm. Timeless classicism.
Référence : 21.0077+16.2249
Share with a friend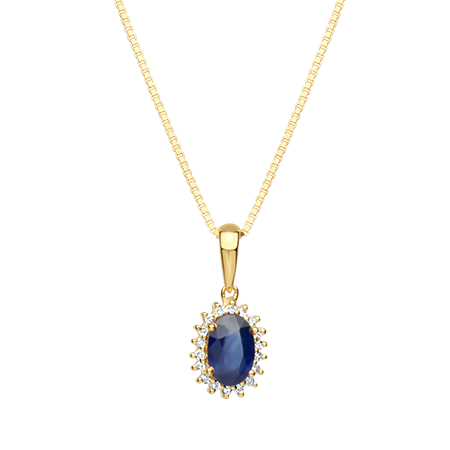  

Secure payment

Free delivery from CHF 350.-

A question ? Contact us !