Collier Sun Lapis Lazuli
Stainless steel necklace gilded with fine gold, with a lapis lazuli medal pendant, finely stoned by hand and studded with a golden sun. Length 38cm with 5cm adjustment: 12mm pattern.
Référence : SNS07377-01DBL
Share with a friend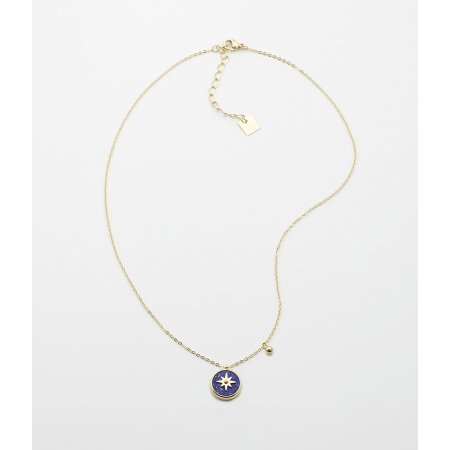  

Secure payment

Free delivery from CHF 350.-

A question ? Contact us !